Trophy Management Begins Now
Some late January trail cam pictures find some very nice mule deer that were passed on during this last seasons hunting to grow for even better trophies next year. These are only a few of the many….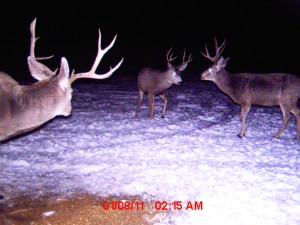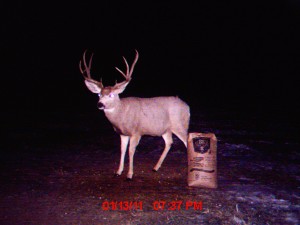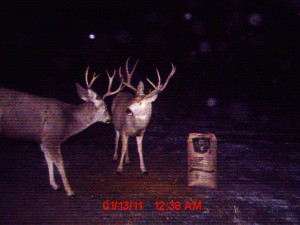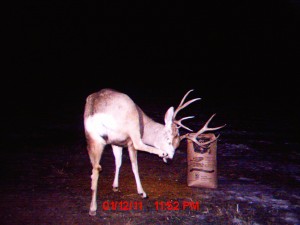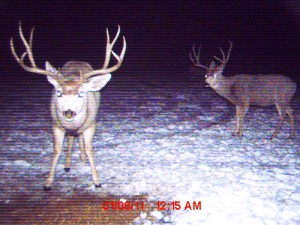 SpringMeadows relies on the power of BB2 to grow bigger bucks and help supply critical nutrition needed at an important time of year. See Big&J Industries for more information.